Experienced Growth Leader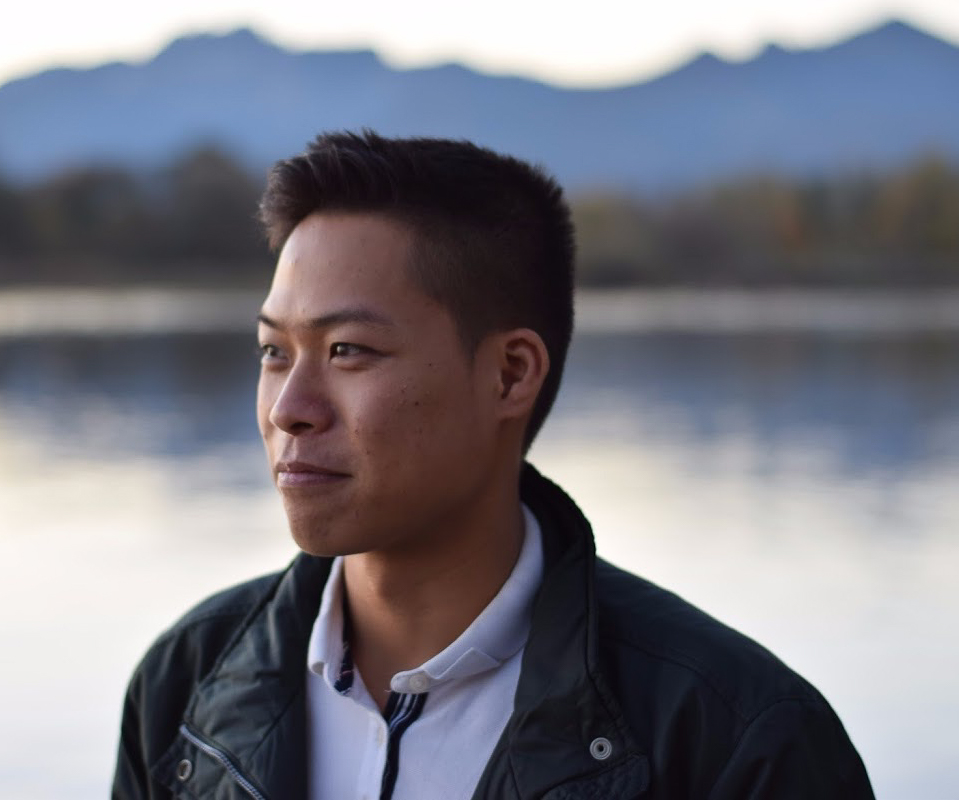 I am an experienced growth leader, with deep experience in delivering results across the public, private and nonprofit sectors.
I help organisations grow.
I've spent my entire professional career helping organisations to grow and deliver superior results, both from within and as an advisor. My knack for problem-solving combined with my strong communication skills and drive for tangible results ensures that I always deliver tangible results.
My experience in improving outcomes and delivering results spans privately-owned businesses, public-sector organisations and charities.